May 9, 2023 (1.12.0)
Animated Hotspots
We are happy to announce that Vulp now supports animated hotspots in our 3D products. Hotspots track the position of an animation of a 3D product and provide additional information to the viewer.
With this new feature, customers can expect even more interactive and engaging experiences when viewing our customers' virtual products. The animated hotspots are designed to help customers visualize the various features and details of a product without interrupting the viewing experience.
We remain committed to providing customers with the best experience possible when viewing 3D products and will continue to innovate and develop new features to meet their needs.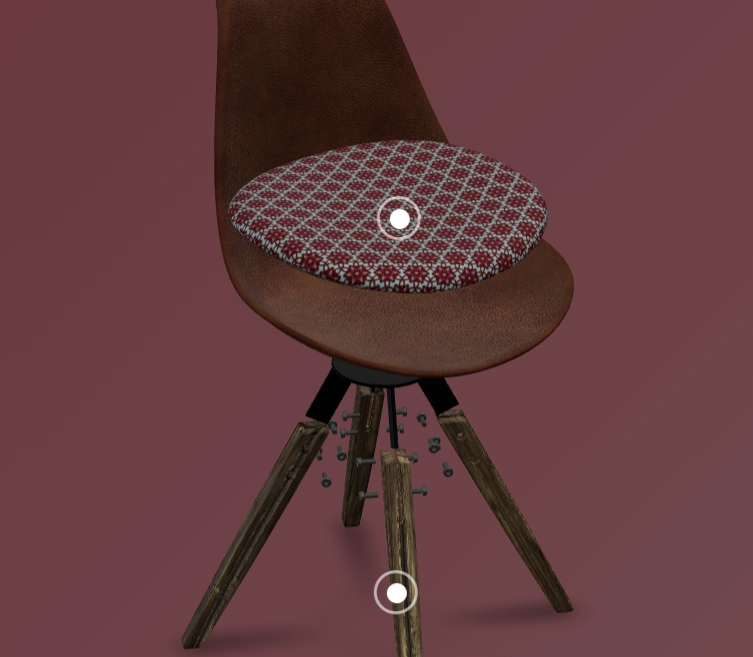 Contact us
info@foxmountain.nl
Foxmountain
+31 (0)617 375 018
De Stater 20
5737RV Lieshout
The Netherlands