June 6, 2021 (1.0.0)
Release version 1 of vulp
The moment is here! In recent months we have worked hard and tested to put a fully working product online. With vulp you can view every product digitally. Vulp offers the option to view it in 360 degrees from any angle. With our 3D e-commerce platform you can easily switch between colors, or add extra information by means of a dimension layer or textual hotspots.
In addition to being able to use the 3D model directly in your web browser, there is also the option to place the virtual product in your own environment through Augmented Reality.
At the touch of a button, without downloading additional apps, you can place products in your own room and view them from every conceivable angle.
We want to make the use of virtual products for websites and webshops as easy and fast as possible. Therefore, embedding vulp is as easy as embedding a Youtube video. Within seconds you can display a virtual product on your website.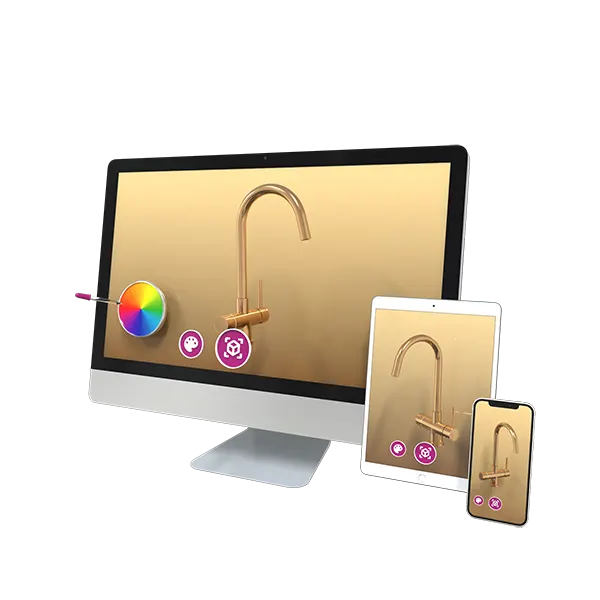 Contact us
info@foxmountain.nl
Foxmountain
+31 (0)617 375 018
De Stater 20
5737RV Lieshout
The Netherlands